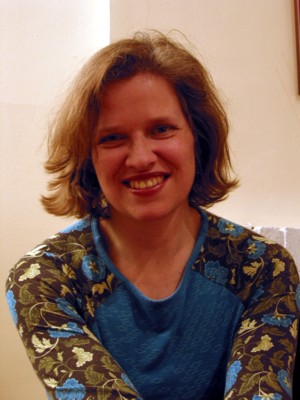 The stories people tell about themselves and their past, whether true or fictional, have always fascinated me. To my mind, our capacity and need to tell stories is what makes us human. We use stories to make sense of the world and our place in it because, unique among animals, we (as individuals, as groups, and as nations) know there was a time before we were here, and that there will be a time when we are here no longer. Through stories, we transcend our own particularities and connect to emotions, ideas, and experiences that are universal.
I was born in Montreal the same year that Star Trek debuted on television and Indira Gandhi became Prime Minister of India. Lester B. Pearson was prime minister of Canada, and the government passed an act establishing universal health care. Martin Luther King Jr. made his first public speech protesting the Vietnam War, and Ronald Reagan became governor of California. Bob Dylan released Blonde on Blonde and John Lennon reminded the London Evening Standard that the Beatles were more popular than Jesus. Margaret Laurence won a Governor General's award for A Jest of God. And, of course, the Montreal Canadiens won the Stanley Cup.
I became a historian at age eight, during a visit to England when I saw my first castle. I learned to be a better historian at Queen's University where I earned a BA. During graduate work at the University of Toronto I fell in love with medieval, and modern, Spain, and I received a PhD in 1995. Since 1996 I have been at the University of Chicago, where I now teach and do research at the Divinity School and run the college major in Religious Studies.